In the world of Embedded Electronics, the spring contacts – commonly known as Pogo-Pin or Spring Loaded Test Probes – are the highest quality, longest life span solution for interconnecting electronic circuits. Veratim distributes a wide catalog, but we are particularly specialized in design and fast prototyping/production for custom requests with no additional Engineering Fees (NO NRE).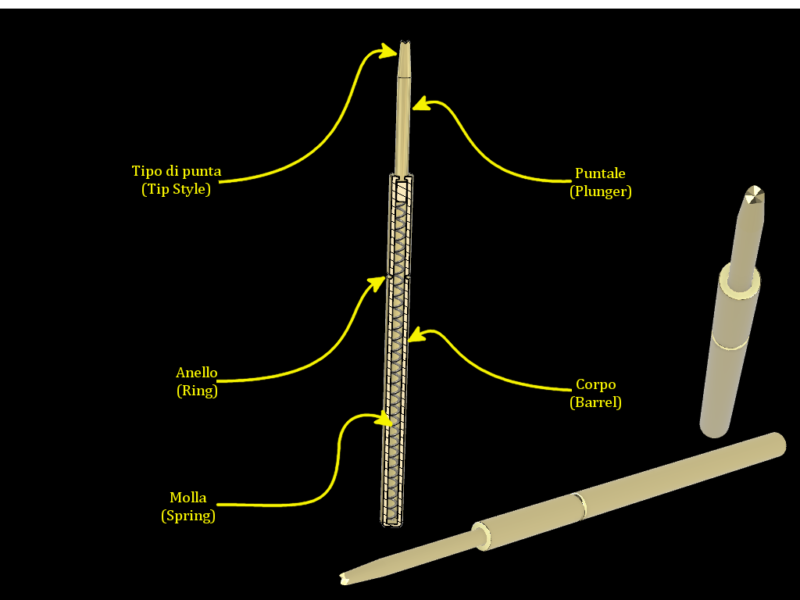 POGO PIN: THE COMPONENTS
The Spring Contacts – commonly known as Pogo-Pin or Spring Loaded Test Probes – consist mainly of three parts:
The plunger, the barrel and the spring.
TIP | Tips choice
The plunger, available in many kinds of tip shapes (round, sharp, crown, etc.) depending on the application, provides a long-lasting (hundreds of thousand cycles), low resistance contact, allowing highly reliable measurements over time.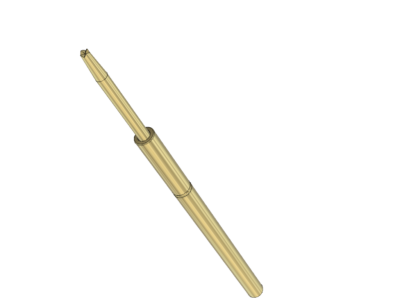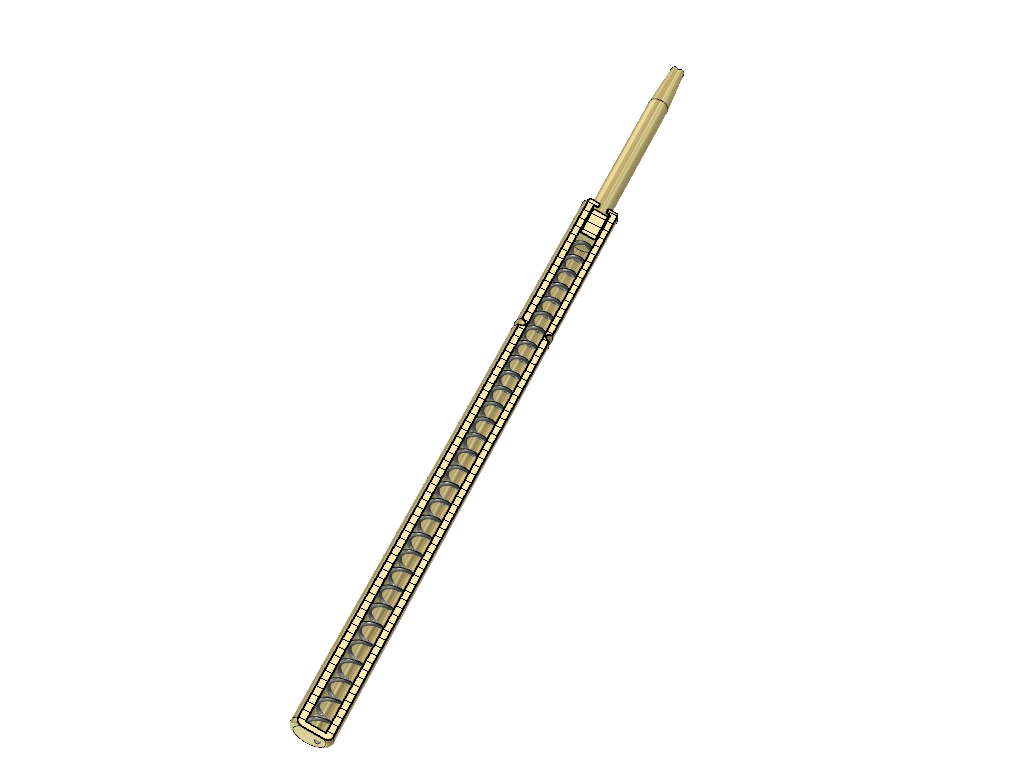 The Barrel and the Spring
The barrel houses the spring and the plunger. Most of the current flows through the plunger and the body, while a smaller part flows through the spring. Sometimes, collars or press-rings are on the barrel.
The spring provides a calibrated load at a specific work stroke. To meet specific needs in the application, according to the dimensions of the contact, it is necessary to calculate different forces. Generally, the spring force is at two thirds of the stroke, while the maximum force is given at the bottom stroke. The most commonly used material in the construction is harmonic steel (music wire), but in specific cases beryllium-copper (excellent conductivity, lower temperature resistance) or stainless steel (for application in corrosive environments) can be used.
Receptacle
The pogo pin is inserted into the receptacle for easy replacement and electric connection. The mechanical anchorage is performed by some punching or narrowing, while the electric connection is available mainly with crimp or solder connection. Other solutions, such as wire wrap, preassembled cable or thread, are available.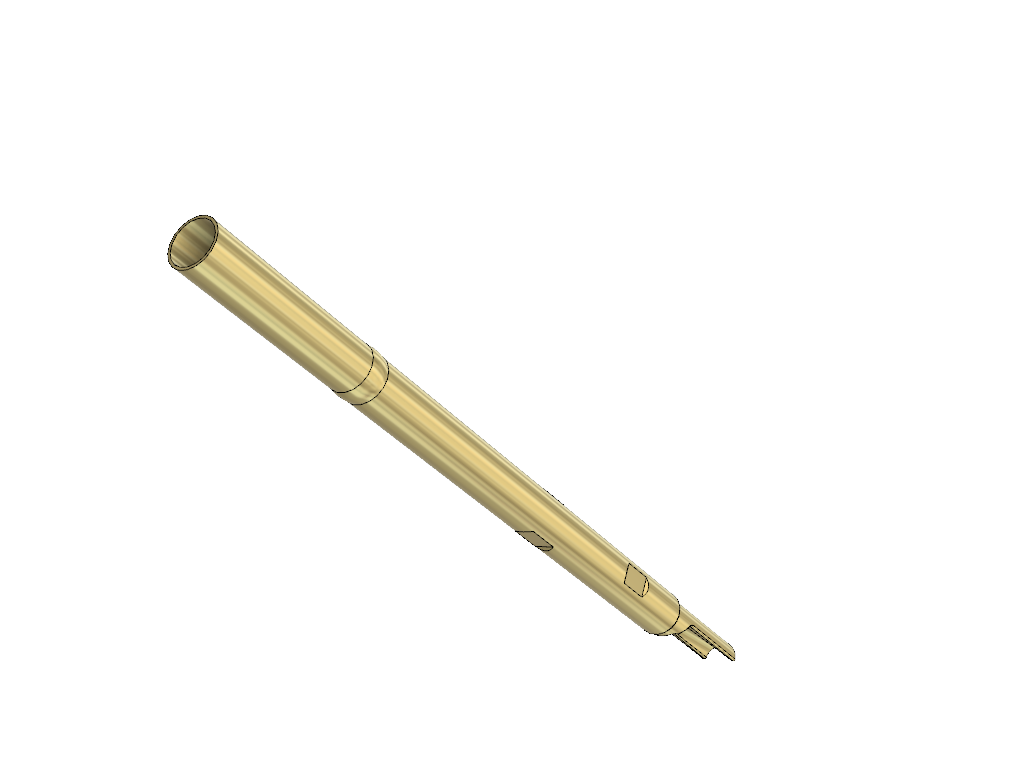 Crimp

Solder

Wire Wrap

Round Post
The Materials
Time after time, the choice of materials, spring forces, and tip styles depends on multiple parameters, such as physical dimensions (pitch or minimal distance between the contacts), electric current amount, the requested force, the work stroke, the pads, or the other side of the contacts… In short, this is our job: identifying with you the correct parameters and materials for your specific application, starting the search from what is already in production. Nonetheless, the custom product will always be achievable at costs and lead times that will impress you favorably!